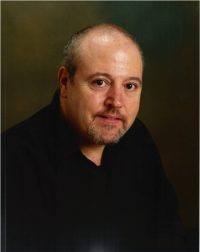 Michael V. Yuricha is the founder and director of Judah Ministries, Inc., which was established in 1997.
He was ordained as a minister of the gospel in 1987 and has been involved in music ministry for more than thirty years. He has engineered and/or produced more than One-Hundred Christian records to date ranging from Hip-Hop to Concert Choirs and has worked with clients from around the world.
As a songwriter, he has written several praise and worship songs that have been recorded and performed by the Judah Ministries Praise Team. He has also traveled with the Judah Ministries Praise Team internationally to minister and teach/preach at worship conferences as well as been a featured guest on Cornerstone Television.
Along with record producing, Michael is also a gifted preacher and teacher and is a highly sought after speaker for churches and conferences of all denominations internationally.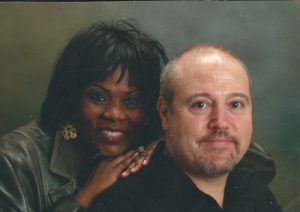 In 2010 Michael and his wife Darla also founded the Judah Ministries International Worship Center located in McKeesport, PA which is a rapid growing multi-cultural church where he also serves as the Senior Pastor.
Michael and his wife Darla were married in 1999 and are the proud parents of three sons Josiah, Micah and Caleb. The Yuricha family resides in the Greater Pittsburgh Area, Pennsylvania USA.